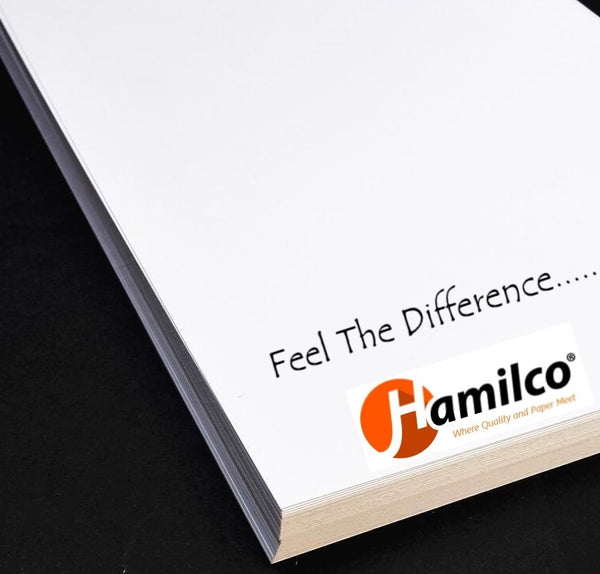 Having my own family printing shop, I bought Cardstock frequently. I kept on getting really disappointed by the "Promised Great Cardstock"…..
……..That's when "HAMILCO" was born.
We Manufacture our own "Highest Quality Cardstock".
We strive to keep it "Very Low Priced".
"We Are Patriots" Our cardstock is proudly "MADE IN USA" to support our Country.
We package it in a way to ensure it gets to you in "Perfect Condition".
We highly believe that our products are the best you can find, that's why we offer a "30 DAY MONEY BACK GUARANTEE!"
Sincerely, William